Metal Works Perth -
custom metal fabrication services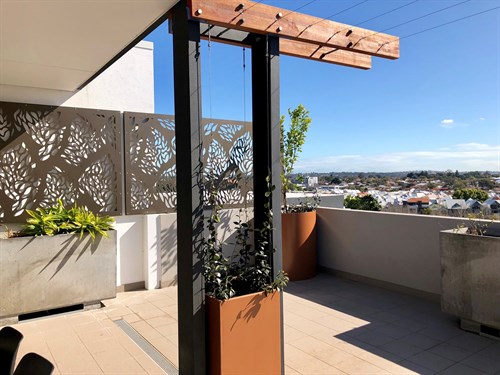 Metal Works Perth is a Western Australian owned and operated business based in Bayswater, that specialises in custom metal fabrication, manufacturing, supply, installation and repair services for Ramguard Bollards and associated traffic management products. We are proud to work with some of WA's most prominent businesses and government departments including local councils, Watercorp, Brookfield Multiplex, Bella Build & Tim Davies Landscaping, just to name a few.
We offer custom design and manufacturing services on all our products from initial concept to install and strive to always provide friendly, personal service and attention to detail. We can provide CAD/shop drawings for projects as required.
Metal Works Perth has 3 areas of operation:
- metal fabrication of custom metal products
- Ramguard Bollards; traffic management and carpark products. Please click here to be taken to the Ramguard bollards website.
- installation, repairs and servicing of all of our products
RECENT PROJECTS: The following are a selection of our most recent projects;
- Manufacture and install of a series of hand rails, gates and louvres for Kenik at 7-Eleven, Morley.
- Manufacture and installation of a custom arbor, screens, tabletop bar supports and 15 custom planters for Tim Davies Landscaping at Indigo China Green Apartments, Subiaco (images below)